The Ayala Museum collection focuses on these main areas:
Archeological
Ethnographic
Historical
Fine Arts
Numismatics
Ecclesiastical
These were acquired through the years from when the museum began as a museum of Philippine history and iconography.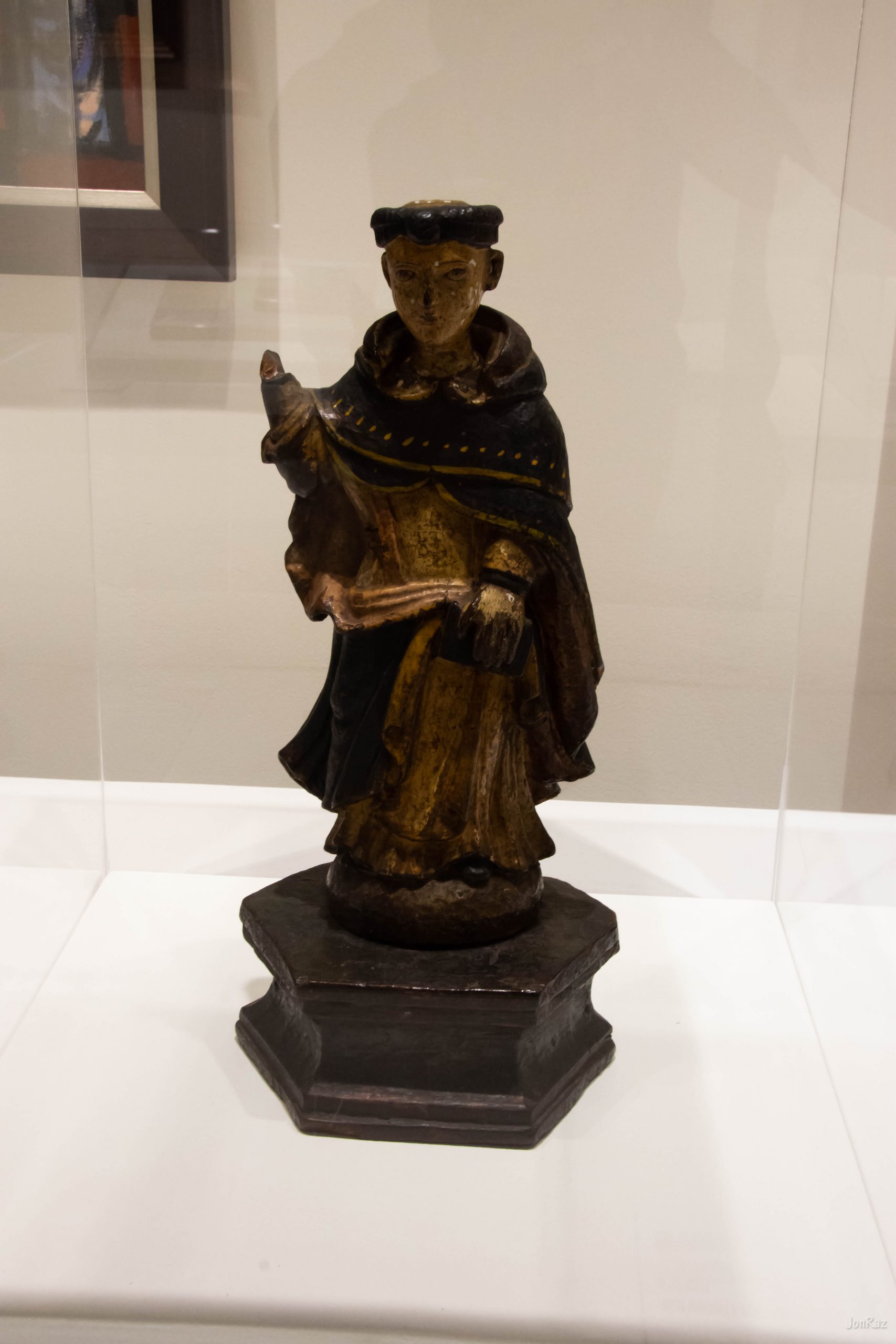 View more photos:
https://www.facebook.com/media/set/?vanity=jonraz.me&set=a.4832148686889053
History
As an artist with a vision, Fernando Zobel laid the foundation for the establishment of the Ayala Museum in April 1967 as a project of the Filipinas Foundation, Inc. (now Ayala Foundation, Inc). The museum was transferred to a new location in June 1974 along Makati Avenue in Makati City, Metro Manila (the current location of the Greenbelt Chapel). The museum opened with 63 dioramas made of hand-carved hardwood by woodcarvers from Paete, Laguna, presenting historical highlights in Philippine history, and a library and iconographic archives.
Its current building, located in the corner of Makati Avenue and De La Rosa Street in the middle of the Makati Central Business District, was inaugurated as a gift of Ayala Corporation to the Filipino people in 2004.